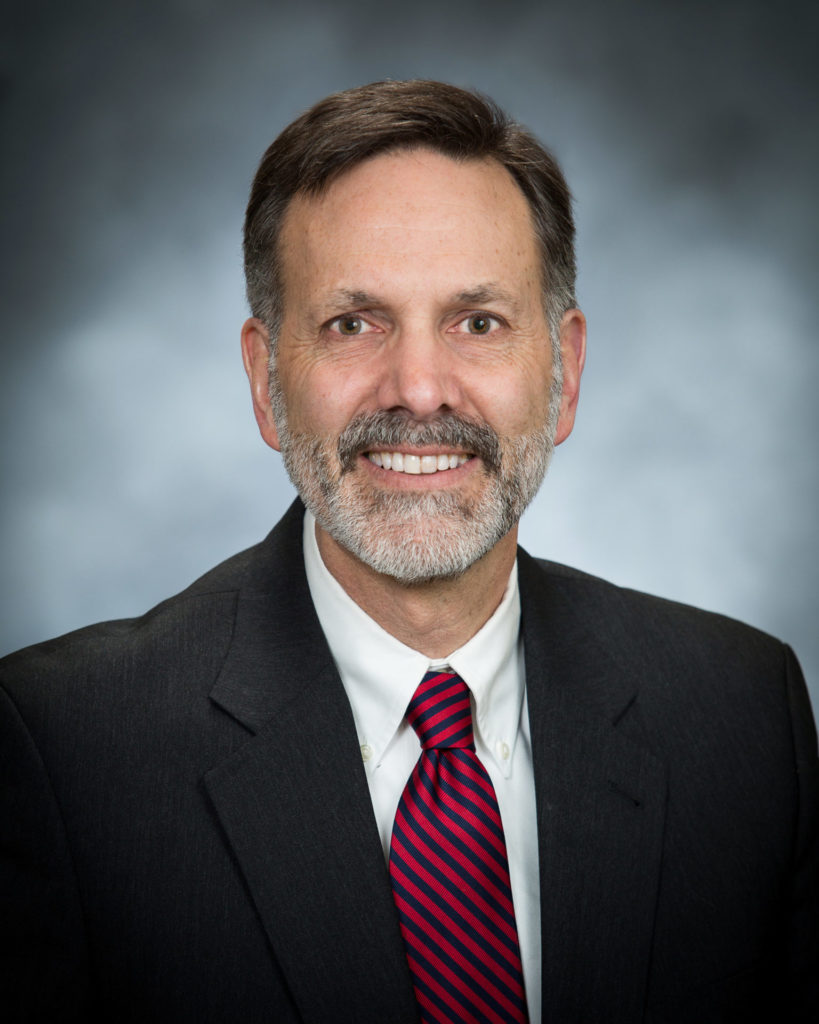 Landis Homes today announced the addition of a new board chair. Landis Homes, an affiliate of Landis Communities, is a not-for-profit retirement community, situated on a 114-acre campus, surrounded by Lancaster County farmland.
Glen D. Moffett, who currently also serves on the board for Landis Communities, comes on as chair of the Landis Homes board with an abundance of experience. Moffett served as the Vice President and General Counsel at WellSpan Health for over 25 years, being the first and only general counsel. Additionally, he also served as the board secretary of the Nazareth Project, which supports Nazareth Hospital in Nazareth, Israel, as well as the board treasurer for Easterseals of Central PA, which provides health services for disabled individuals in central Pennsylvania.
Moffett also served on the Landis Homes Board from 2007-2016, and as Vice-Chair from 2012-2016, and again beginning in 2021. In addition, he served on the Landis Communities Board since 2011, and as Vice-Chair until 2021.
"I desire to serve God by caring for others in the Christian tradition," says Moffett. I have a passion for integrity, compliance, and excellence. I am eager to listen, learn, and ask questions when needed."