Cultivating Life, Together
At Landis Communities, we continue to grow our established reputation for excellence in serving aging adults. The name Landis has value—the history, the legacy, the excellent reputation. It has been built on the more than 55 years of history beginning with Landis Homes. We are following God's call to creatively serve the diverse needs and interests of older adults by developing opportunities and collaborative relationships and by honoring and enriching the lives of aging adults and their families in communities of Christ-like love. We are guided by our values of joy, compassion, integrity, stewardship and community, while staying faithful to the heritage established by our past leaders and are prepared to continue this legacy with each generation.
Abundant Opportunities
Comforting Live-at-Home Services and Feel-at-Home Communities®
Landis Communities is one organization with three distinct parts: continuing care retirement communities, home and community-based services, and quality living options. We are well-situated to grow in a controlled way and are positioned to adapt as needed to rapidly changing market opportunities and regulatory realities.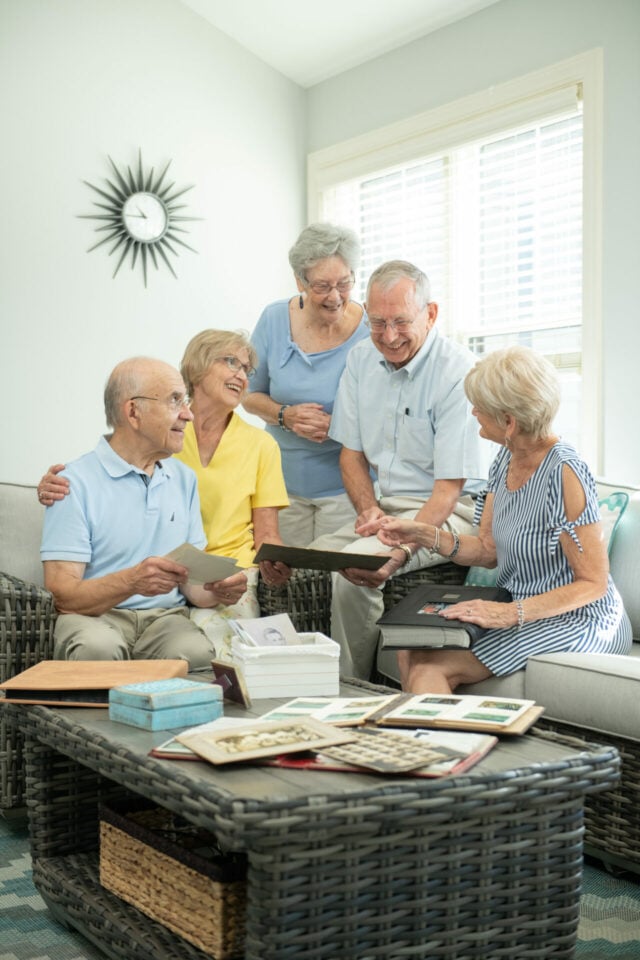 We are cultivating meaningful living in ever-expanding ways.
Visit us to learn about the broad spectrum of opportunities for those age 55+ in southern central PA and beyond.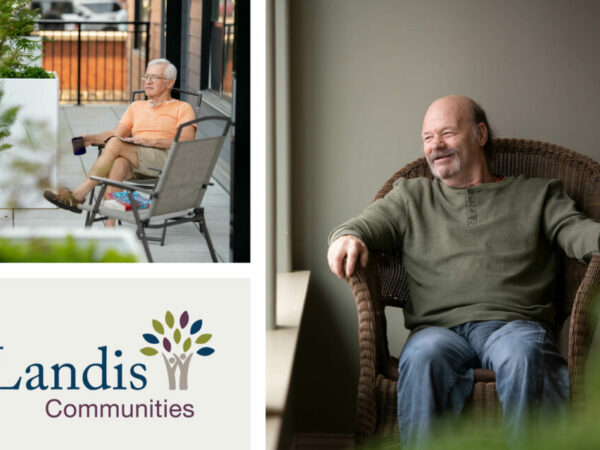 Click Here to Give on November 17, 2023 Landis Communities delivers an array of services and housing options through Lancaster County for adults aged 55 and above. Through Landis Communities, seniors can access caring, high-quality services allowing them to live…
Read More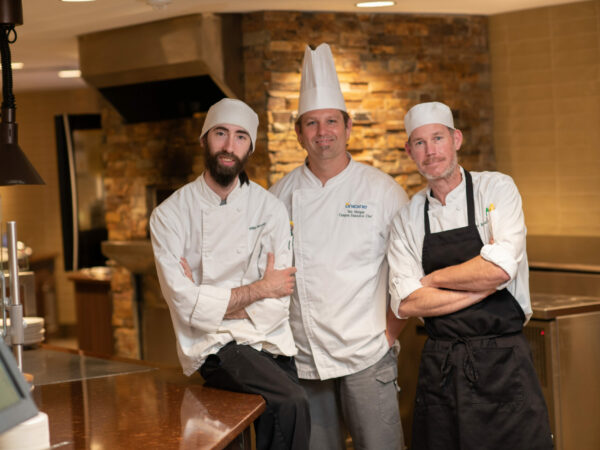 Thursday, November 16th • 7:00 – 9:00 a.m., 3:00 – 6:00 p.m. Held at Landis Homes Retirement Community 1001 E. Oregon Rd, Lititz PA 17543 | Directions on Google Maps > Interview on the Spot • Giveaways • Snacks Provided…
Read More