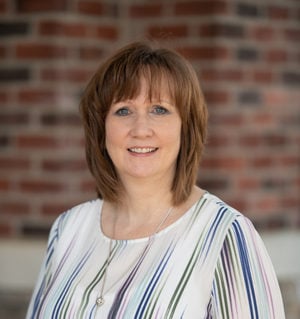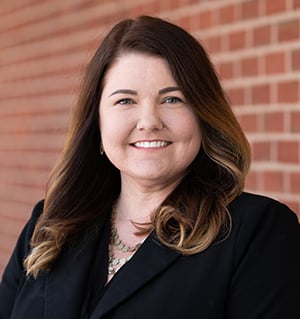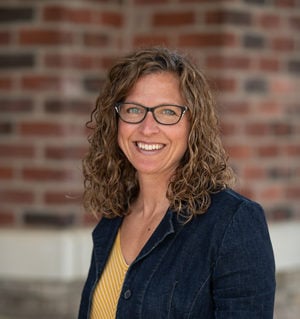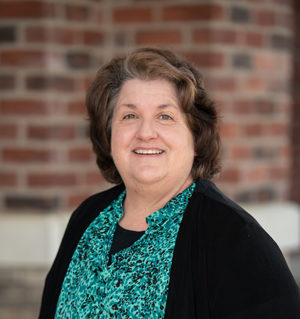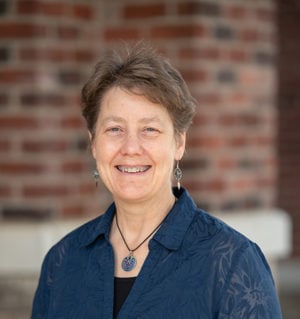 We adhere to the Donor Bill of Rights which means that you will be treated with gratitude and professionalism in all your dealings with our team.
The Donor Bill of Rights was created by the Association of Fundraising Professionals (AFP), the Association for Healthcare Philanthropy (AHP), the Council for Advancement and Support of Education (CASE), and the Giving Institute: Leading Consultants to Non-Profits. It has been endorsed by numerous organizations.
If you wish to have your name added or removed from our mailing list to receive future newsletters or fund appeal literature supporting Landis Communities, please call 717-509-5490, or email or send a written request to Director of Advancement, 1001 East Oregon Road, Lititz, PA 17543.