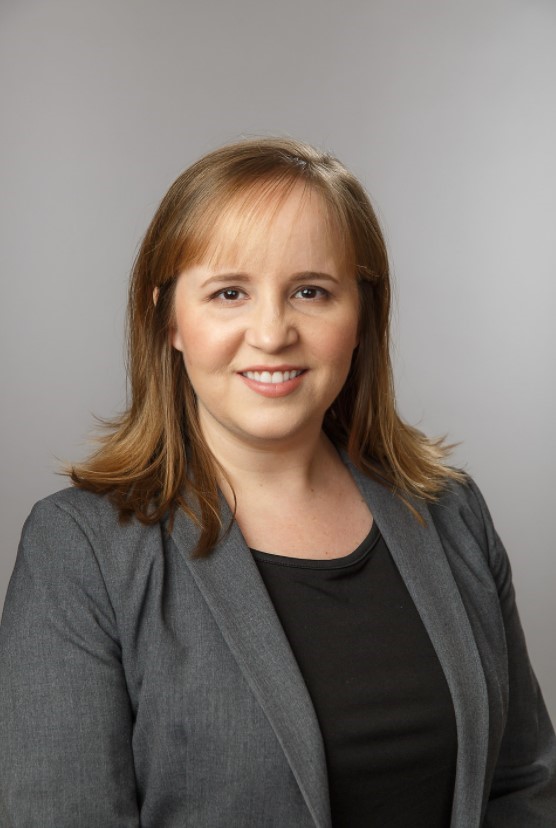 Landis Homes and Community Based Services (HCBS) has announced the addition of a new board member. Landis HCBS, an affiliate of Landis Communities, delivers a comprehensive array of integrated services to allow individuals to age with dignity wherever they call home.
Karissa Sauder brings a substantial amount of knowledge and experience to the Landis HCBS Board. She attended Harvard Law School, where she was the Managing Editor of the Harvard Law Review, and currently works as an attorney at Kessler Topaz Metzler & Check, LLP in Radnor, PA. She also has served as Secretary on the Eastern Mennonite University Alumni Council for five years, where she assists in providing feedback to university officers and employees.
Karissa believes her experience as an attorney will be a great addition to the Landis HCBS Board. "As an attorney, I'm well-practiced at seeing the big picture of an issue or organization, as well as homing in on the small details." She continues, "As a Lancaster native and recent returnee, I'm very committed to this community and excited to become more involved with local organizations like Landis HCBS."
"I look forward to Karissa joining the Landis HCBS Board," says Evon Bergey, Vice President of Operations/COO of Landis Communities. "Karissa brings a passion and expertise that will enhance the work of our board."
Jacqueline Burch, Chair of the HCBS Board, adds, "On behalf of the HCBS board, we are excited about Karissa's appointment and look forward to having her join us. The background and skill set she brings will undoubtedly be a valuable asset to Landis' mission and the work of our board." Karissa currently resides in Lancaster City and attends Sunnyside Mennonite Church.