Landis Adult Day Services – March 2022
Joel was just 1,000 miles short of earning his 3 million miles of safe trucking when he encountered a health problem. Unfortunately, it resulted in the loss of his license. Devastated, he wasn't coping well with being home all the time. He missed the open road. He missed working.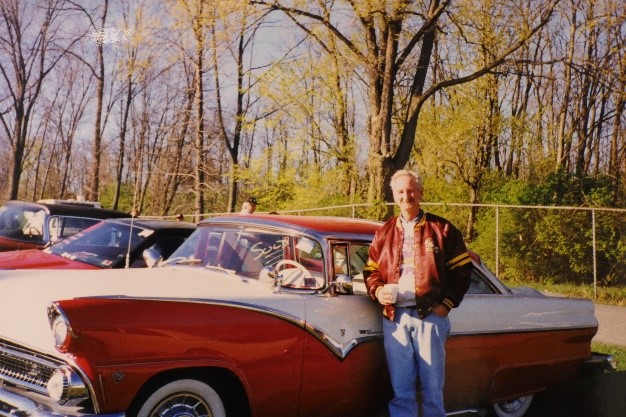 Thanks to you, Joel has been able to go to Adult Day Services and make friends. His sense of humor and quick wit make those around him laugh.
Married 60 years, Joel and his wife have overcome their share of difficulties. The loss of two of their three children and the recent loss of his ability to drive have been tough.
"The Lord got me through difficult times. Finding peace has been on-going, but I like the people here and enjoy listening to music—particularly the Oldies," Joel shared.
Because of you, Joel can go to Adult Day Services, where he benefits from seeing friends and participating in life-enriching activities. While he still misses driving a tractor trailer, he can share the highs and lows of his life with friends at ADS.
Thank you! Your generosity has made it possible for Joel to make new friends and look forward to the activities.