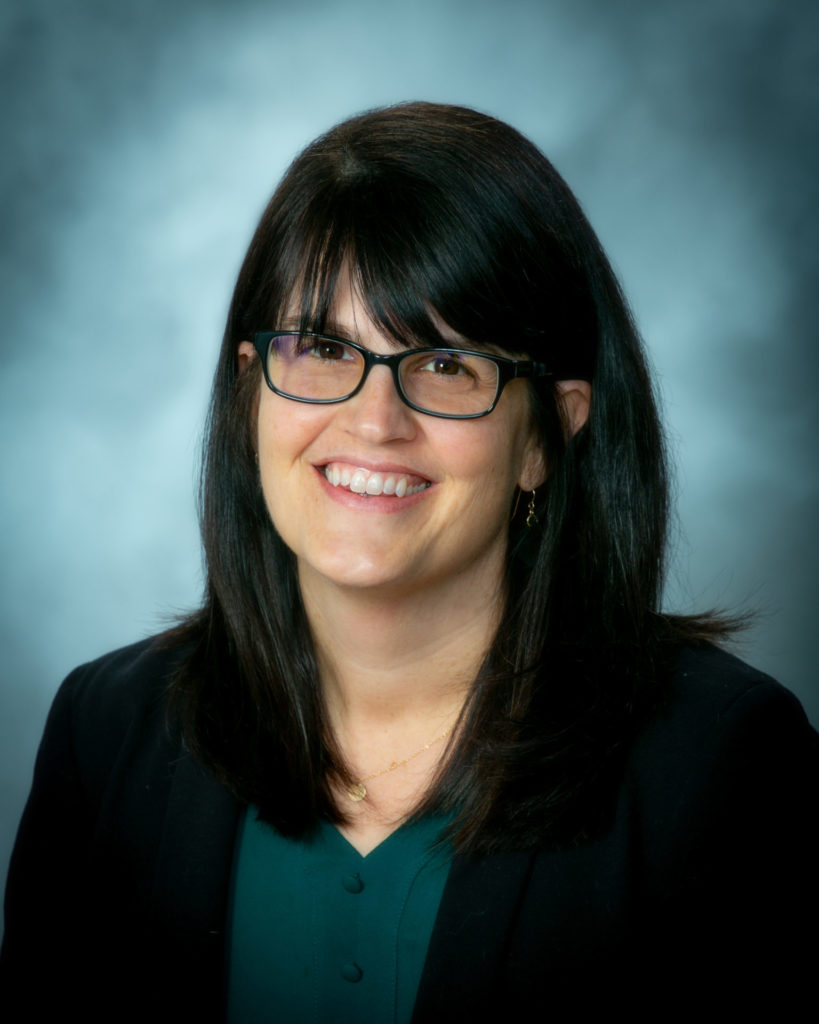 Landis Communities today announced the addition of a new board member. Landis Communities is one organization with three distinct parts – a continuing care retirement community, home and community-based services, and quality living choices for those age 55 plus with a variety of different incomes.
Tina Campbell comes to the Landis Communities Board with a wealth of experience. She serves as the Community Development Fund Manager for the City of Lancaster, working closely with special city initiatives that hold positive community impact. She previously was the CEO at ASSETS, a non-profit focused on transforming communities through business.
In the past, she served on the boards for PA Community Development Financial Institution Network, Lancaster Equity Community Development Collaborative, No Longer Alone Ministries, Bridge of Hope (Lancaster & Chester counties), the Lancaster Mennonite Conference Finance Committee, the Eastern Mennonite Missions Investment Committee, and the Supervisory Committee for Everence Federal Credit Union for up to 6 years each.
"Having both served on boards and in my professional roles of leadership at non-profits, I have learned how a governance board should function," says Campbell. "I am able to identify and separate duties of a board vs staff/management of an organization. I also enjoy finances, with a large part of my career focused on financial operations of organizations. I enjoy thinking strategically and fitting both financial considerations and organization vision together as an organization looks to future sustainability."
Additionally, Tina has first-hand experience at Landis Communities with her mom being both a resident and team member at Landis Homes, the largest part of the organization. "As I walked with [my mom] in the process of determining her retirement home, we visited many retirement communities in Lancaster. Through that process, and the process I saw with the opening of Steeple View Lofts in Lancaster City, I have really seen how Landis Communities is focused on the needs of our community – for older adults as well as for the area that surrounds them."