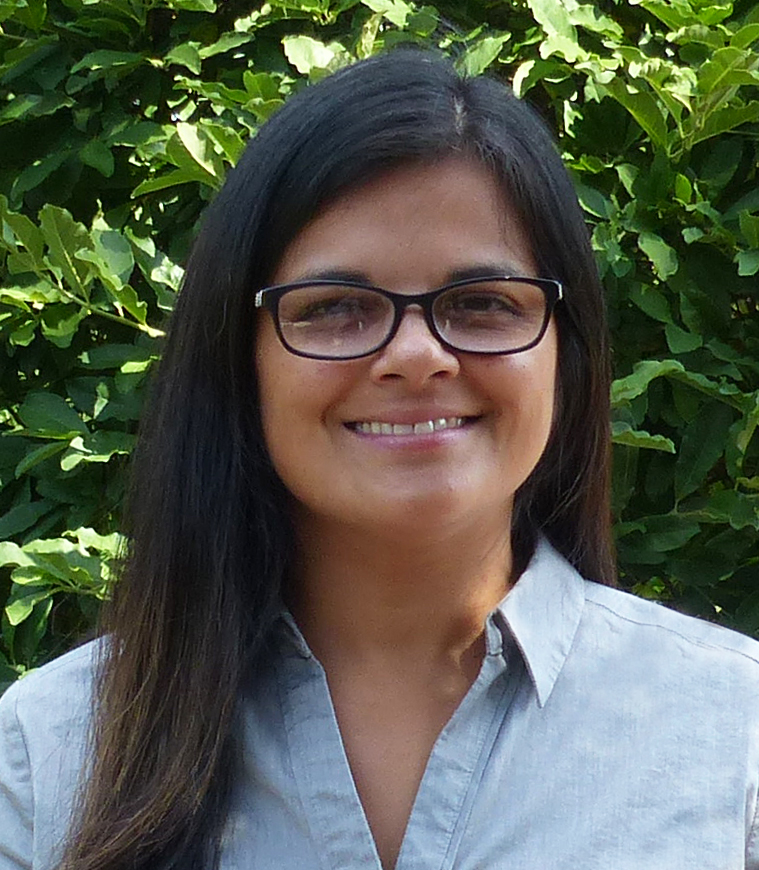 Landis Communities encourages team members to take part in important leadership efforts in state and national organizations. Moniqua Acosta, Director of Volunteer Services for Landis Homes, is one such person. She is participating in the LeadingAge PA Fellows in Leadership Program for the 2022/23 season, beginning this week. Moniqua is excited saying, "A couple of areas I'm really looking forward to exploring in this program are; understanding what motivates and inspires the people we work with, and diving deep into identifying what components of leadership are required to transform the future of aging services. Interacting with a new network of colleagues among the LeadingAge PA membership is also a plus."
In addition, she will be representing Landis Communities at the LeadingAge National Annual Meeting & Expo in Denver, CO. This yearly event brings leaders from across the United States together to listen, learn and share with others from nonprofit aging services providers.  Moniqua comments, "Interacting with this rich network representing the aging services field will provide many learning opportunities and experiences. Additionally, I am honored to be a part of the newly formed Leaders of Color Network Advisory Board as the Co-Chair. We will hold our first in person national gathering and provide many opportunities for the Leaders of Color in attendance to network, work with the Advisory Board to plan for the future, and more importantly, connect with other Leaders of Color and build community.
Landis Communities is grateful for the leadership of Moniqua and look forward to hearing from her following these learning experiences.