Tuesday, May 23rd | 1:00 pm – 2:30 pm | High Foundation Auditorium at Landis Homes
Protect Your Financial Assets As You Age… And Have a Plan in Place for the Future
Landis Communities & Friends Life Care have collaborated to offer flexible and comprehensive long-term care plans, including expert care coordination and financial benefit, for those aged 40-85, living in Lancaster & Lebanon Counties.
Topics Will Include:
What options are available to allow you to thrive in your home as long as possible?
What is the difference between long-term care insurance and membership in a Friends Life Care plan?
How do Medicare, Medicaid, and your current healthcare insurance relate to your long-term care needs?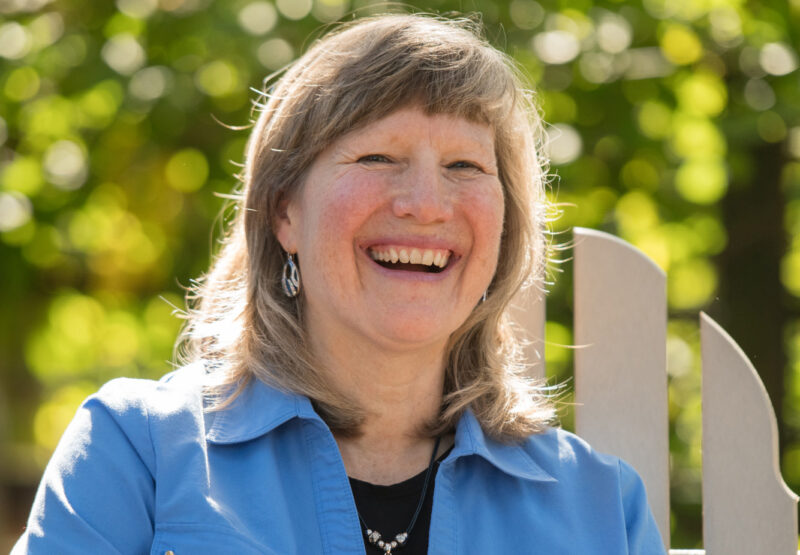 "I love that each member in this program has a person we can talk to at anytime. At the end of my first call with my Care Coordinator, I felt like I made a new friend! What a relief to know in the future, someone qualified will be with me to process whatever needs may arise."
– Miriam Blank